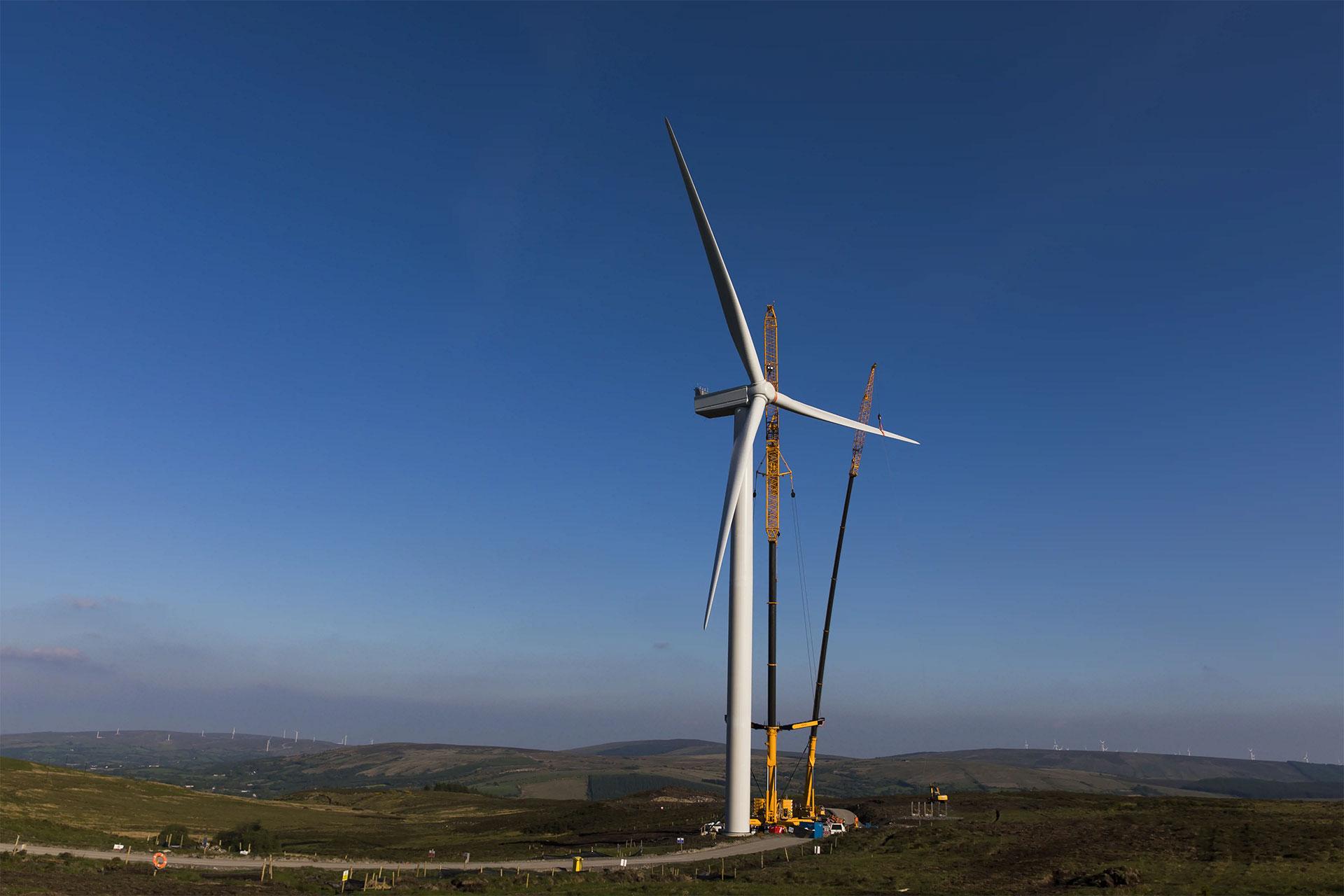 Twin Creek Wind Farm
A new wind farm project in Australia
Contact Us
Project email:
info@twincreek-windfarm.com
For media enquiries, please email: media.enquiries@res-group.com
Click here to join the mailing list for future updates
For any other matters please contact RES Australia's Sydney Office
RES Australia Pty Ltd 
Suite 6.01, Level 6, 165 Walker Street
North Sydney
NSW 2060, Australia
Tel: Free phone - request a call back on 1800 118 737  
ANY ISSUES, CONCERNS OR COMPLAINTS?
Please engage RES directly if you have any issues or concerns. Please contact 1800 118 737  for a call back or use the email or post address as set out above.
Community Benefits Survey
RES is committed to giving back to the communities that host our renewable energy projects.  A community benefit sharing program will be established to share a portion of revenue from the Twin Creek Wind Farm Project with the surrounding communities. The program, which would commence once the Project is operational, will provide positive and lasting benefits to the local community that extend beyond the life of the project.  
Community members are invited to help shape the benefit sharing program by filling out this community survey.